Our students and faculty collaborate on ambitious research projects to push the boundaries at the intersection of engineering, biology and medicine, often making groundbreaking discoveries and industry-changing developments to move the field forward.
Our culture values and rewards collaboration, initiative, and the translation of basic advances to achieve clinical and real-world impact.
In all that we do, we value and strive for diversity and inclusion.
Ranked among the best biomedical engineering programs in the nation, UF BME offers a highly regarded Ph.D. program and Master's Degree programs.
Learn more >>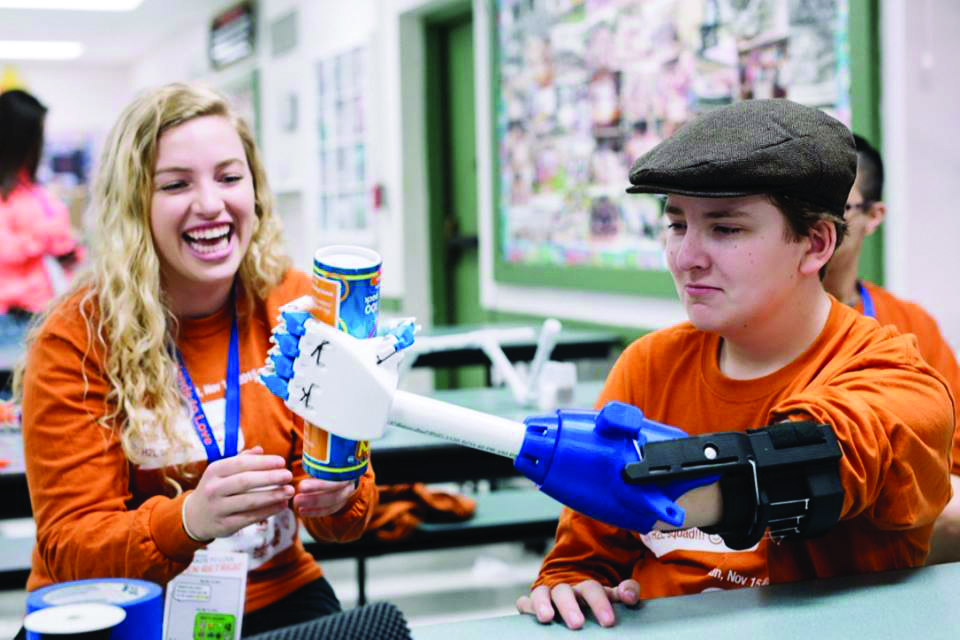 Become a biomedical engineer, inspired and equipped to make an impact!
Learn more >>
You have what it takes to be an engineer. Be among the best of the best. Pursue your dreams now.
Learn more >>